EBNER | Employee interview | Wolfgang Krenn
Get to know Wolfgang Krenn …
WOLFGANG KRENN
Sals Consultant Customer Services
With EBNER Industrieofenbau since September, 1998.
Career in the company:
I started in the company as an apprentice fitter, and was employed in the Manufacturing division once my apprenticeship was completed. Looking for new challenges, I then spent about three years supporting subcontracted production at various local subcontractors' works. Following this, I spent about 13 years working on-site with customers, supporting our Customer Services Department.
I then switched to the Customer Services Department itself, where as a Sales Consultant I am able to make use of the entire range of the experience I have gathered.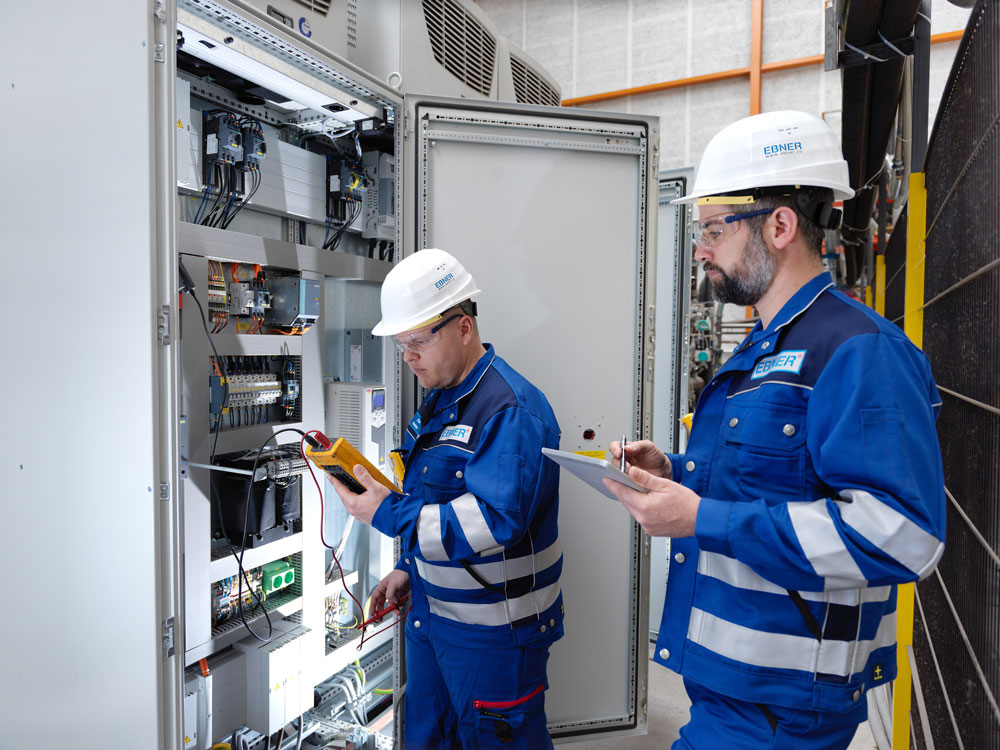 Describe your job in a single sentence.
The calculation and sale of facility components, along with the development of projects involving them.
When you are on your way to work in the morning, what are you looking forward to?
To our amazing team, which I get to be a part of.
What was the most interesting experience you have had at EBNER?
My many business trips, which have taken me all over the world.
Everyone needs inspiration and motivation to get through the daily grind. What keeps you going?
The thrill of the search for technical solutions for our customers.
What vision do you have for EBNER's future? From your point of view, what are the greatest challenges the company will have to face over the next few years?
In my opinion, one of the greatest challenges for a company like EBNER, which is deeply networked in many supply chains, will be to keep up with the ever-increasing pace of technological development across the globe. Another significant challenge will be the continuous development taking place in a wide variety of facility types. In such a dynamic environment, no one can rest on their previous successes.
Do you have any special hobbies or interests?
In the summer I spend a lot of time on my bike, and in the winter I enjoy skiing.
What advice would you give someone who wanted to apply for a job at EBNER?
If you are looking for an interesting, international and challenging field to work in, and one in which you can learn a great deal, EBNER is the right place for you.