The foil wrapper on your chocolate, the hood of an Audi A8, components of the Airbus A380: these materials were all heat treated in EBNER industrial furnaces. EBNER Industrieofenbau is the global market leader for heat treatment facilities.
Exporting 98% of its facilities, EBNER is a global player that supplies turnkey solutions in annealing equipment and process automation to the metal industry in over 60 countries.
EBNER is a responsibility.
"We employ active people with the best possible training. We teach our employees to work intensively, flexibly and in a solution-oriented manner. That makes them the most conscientious, capable and professional specialists in our industry. They form the backbone of EBNER's success."
Family owned business and multinational group.
Uncompromising commitment to quality and a technological lead have enabled the Austrian family business, which was founded in 1948, to grow into an international group of companies. Today, the EBNER GROUP has manufacturing locations in the USA and China as well as a subsidiary in India and service centers in Germany and Japan.
Behind this worldwide success are people who have a high degree of personal responsibility, team spirit and forward vision. Individuals who live, work and think like entrepreneurs and have an interest in ongoing personal and professional development.
You too can become
part of our team.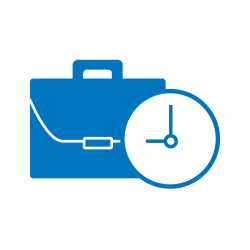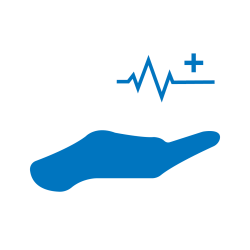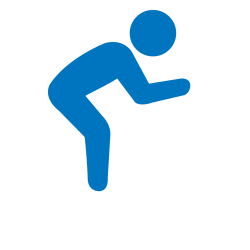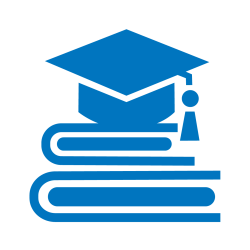 Training & further education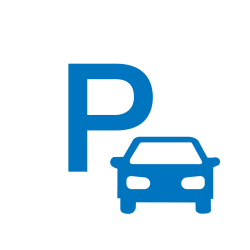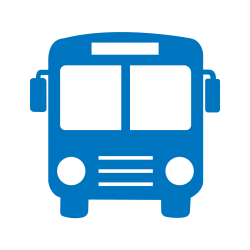 Public transport connections