75 YEARS
OF EBNER IN MOTION
WELCOME
TO THE WORLD OF EBNER.
GLOBAL SPECIALIST
in heat treatment furnace facilities.
Welcome to the world of EBNER.
Global specialist in heat treatment furnace facilities.
EBNER is a global, family-owned company and market leader in heat treatment facilities for the semi-finished metal products industry. We specialize in the research, development, fabrication, installation and commissioning of heat treatment facilities for the steel, aluminum and copper base metal industries.
EBNER's pioneering concepts in modern burner technology create new perspectives in offering environmentally-friendly and energy-efficient solutions.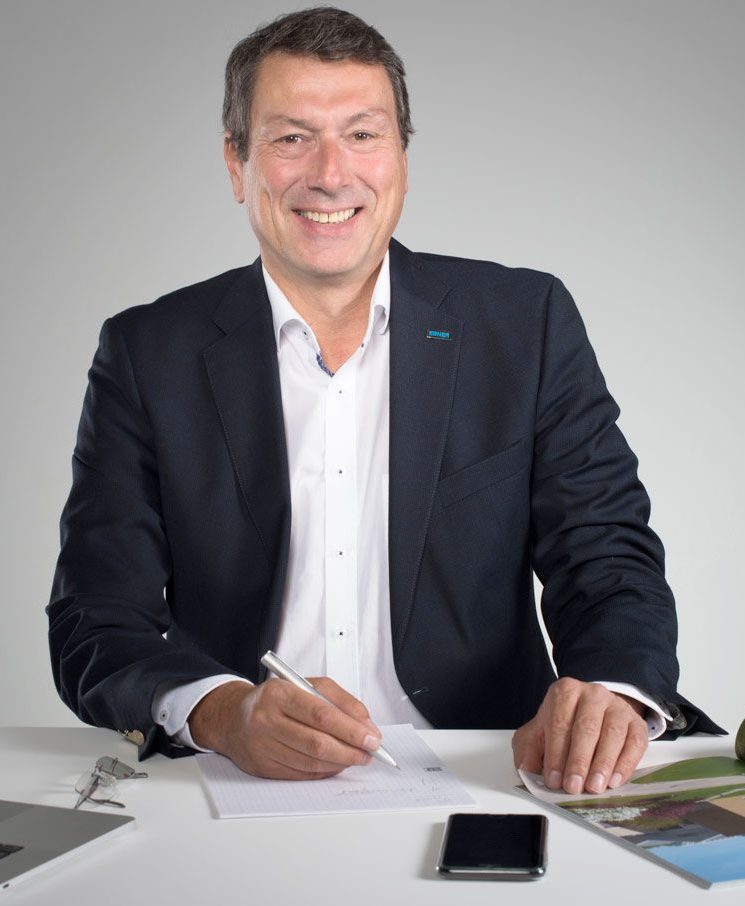 We understand that the choice between conventional products vs. industry-leading technology or any old solution vs. cutting-edge innovation are daily challenges.
Working to resolve these differences has made us into a global market leader in heat treatment facilities for the metal semi-finished products industry. For seven decades our passion has been to use our dedication, enthusiasm and worldwide expertise in heat treatment technologies to provide our customers with a decisive edge – an edge that puts them ahead of the competition.
We help our customers get the most out of their investment in every area. Making the world just a little bit better in the process is one of our core values and the embodiment of the EBNER GROUP's sense of responsibility.
Guaranteed by the employees of the EBNER GROUP and by me personally.
Robert Ebner, CEO
Exciting technologies, fascinating developments.
Select an application for your heat treatment facility.
EBNER's state-of-the-art heat treatment technology is the result of continuous, extensive experimentation carried out by our expert team of highly-qualified researchers in the R&D lab at our headquarters in Leonding, Austria.
The lab can also carry out test anneals with customers' production charges during the project phase, allowing us to work out the most economical and efficient facility designs.
In order to continue expanding our market leadership despite the ever faster market cycles, EBNER is committed to investing a substantial portion of turnover in ongoing and new development, testing full-scale prototypes in the EBNER lab.