SERVICE your facility NOW AND SAVE!
You want your facility to function as trouble-free and efficiently as it can?
You want to be kept up to date on the latest technological developments?
AND you want to save money?
Then start saving up to 10 % on spare parts now! *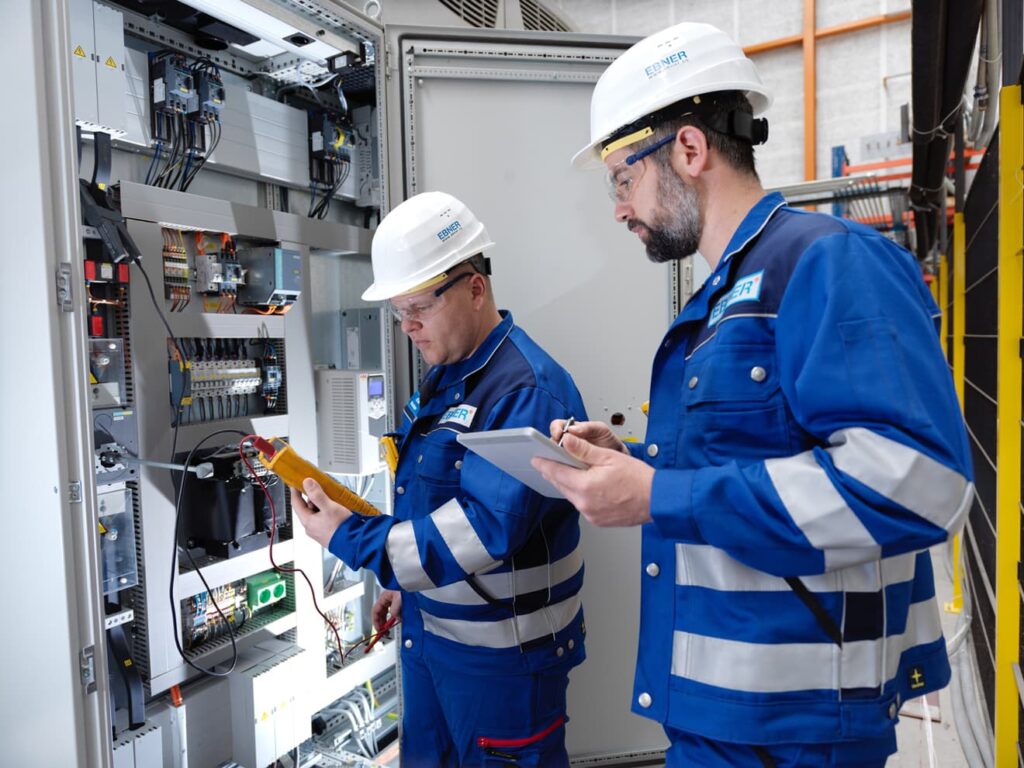 We are convinced that the service life of your heat treatment facility can be increased when you regularly schedule thorough inspections. This will also ensure both the quality of your heat-treated material and the safety of your employees, and you can take advantage of our technicians' wide-ranging experience.
We know that you are confronted every day with issues surrounding production efficiency, energy consumption and pollutant emissions, and our employees are ready to assist you at any time with their know-how. They can assist you with appropriate recommendations, ensuring that you receive the input you need to stay ahead in the market.
Optimizations to the functionality of your facility, its emissions values and its utility consumptions are made during the course of every service.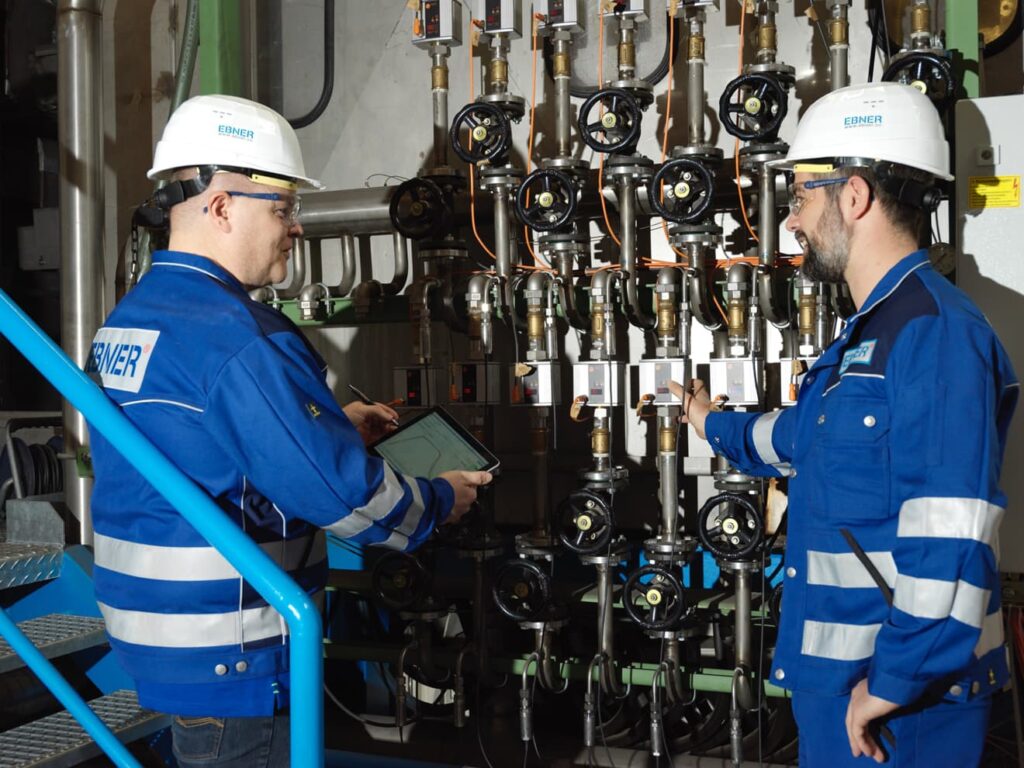 Since we regard continuous maintenance as so critical, we are offering a discount of 10 % on all spare parts recommended by our service technician if an order is placed before December 31, 2023. You'll find that a service is worth it!
Your advantages at a glance
Save up to 10 %*
Reduced risk of malfunctions
Extended facility service life
Lower repair costs
Minimized life cycle costs
Quality assurance for heat treated materials
Increased employee safety
Lower operating costs
TAKE ADVANTAGE OF THESE BENEFITS AND SCHEDULE A SERVICE TODAY!
*If you place an order before December 31, 2023 you will save up to 10 % on the spare parts recommended by our service technician!